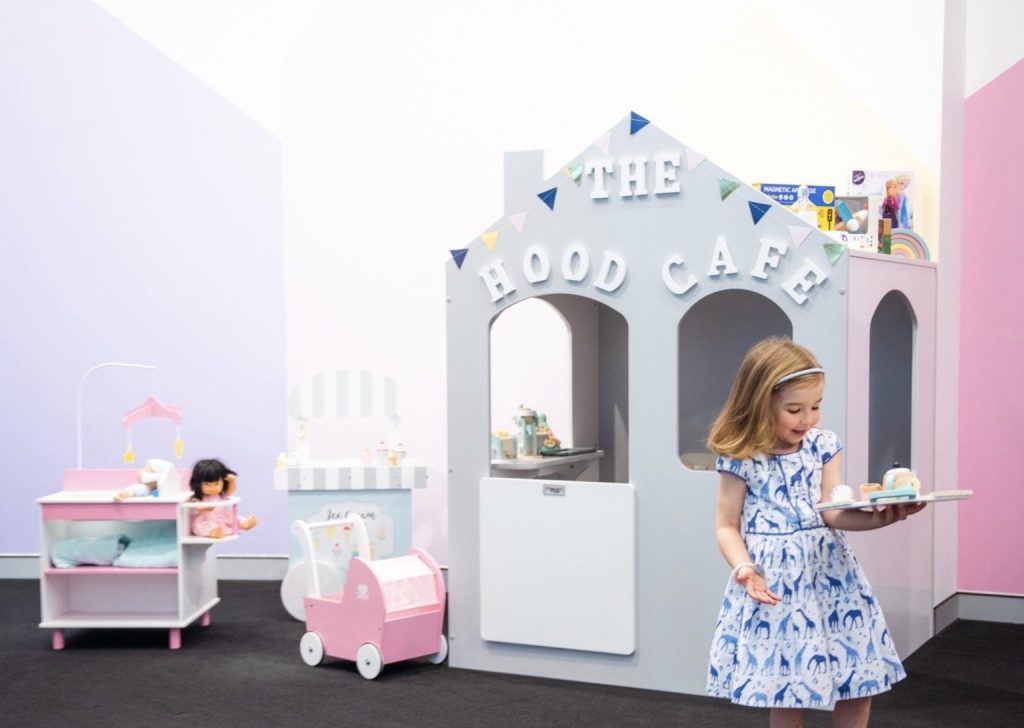 Planning A Kids Birthday Party?
We can help you plan a truly unique and special birthday party for your little one. We can turn any space in to a a party to remember, that will have all the attendees talking about it months after!
Our party packages include;
Personalised playlist of your little ones favourite songs.
Party Accessories; Disco Lights, Bubble Machine, Pom Poms, Props & Prizes.
Themed activities songs and games, as they go on a quest to find all of their favourite characters.
Optional Extras;


Entertainers like Elsa, Spiderman, Fairies, Princesses and a number of other action heroes.
Birthday cake and photos
To find out more information or book please fill out our form below.
Planning a Wedding, Event or Function?
Then Use Our Mobile Crèche and Childminding Service
Worried about a little one not being entertained through a wedding ceremony, event, festival or work function?
No longer do you need to hear 'I wish I could go, but I can't find a babysitter!'
With our mobile managed crèche services we eliminate this issue and provide parents an opportunity to partake in your events, parties, conferences, work seminars with peace of mind knowing their children are having an amazing time in our crèche nearby.
Hosting a mobile managed crèche with us is simple!
We provide a FREE initial consult with our crèche co-ordinator to discuss your vision.
You provide a space and we create magic by transforming it into a creative and fun filled interactive environment.
We tailor a unique crèche theme and experience for your specific event.
Our fully managed crèche service is hosted by an amazing group of carers who bring energy and fun to your crèche experience. All passing our 7 point check system – full reference check, police check, WWCC, First Aid, at least 3 years experience in childcare, have public liability insurance and LOVE working with children.
We cater for all ages, providing options for toys, age appropriate interactive games and segment the crèche into different age appropriate zones.
We conduct a full risk assessment of the space and allocate crèche carers based on your specific needs and requirements.
We completely understand the importance of having a parent inclusive environment and what better way to demonstrate it than by providing a mobile crèche.
Talk to us today about our range of mobile crèche packages which suit a range of budgets. No matter your budget we will work hand in hand with you or your event co-ordinators to transform an empty space into an amazing play sanctuary.
Interested to find out more then fill out our form below.